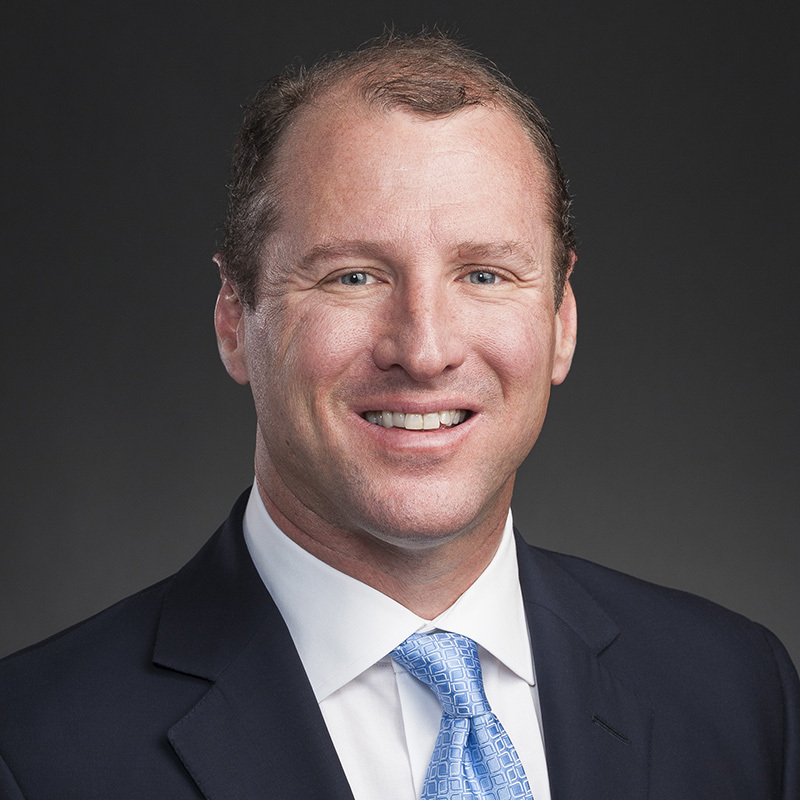 | | |
| --- | --- |
| Specialties | Elbow, Knee, Shoulder |
| Schedule An Appointment | (970) 476-1100 |
| Languages | English |
Education
| | |
| --- | --- |
| Medical School: | Dartmouth Medical School |
| Residency: | Hospital for Special Surgery / Cornell University Medical Center |
| Fellowship: | Steadman-Hawkins Sports Medicine Clinic and Foundation |
| Board Certification: | American Board of Orthopaedic Surgery |
Biography
Shoulder Specialist and Sports Medicine Principal focus - Shoulder and complex shoulder disorders, knee and elbow. Arthroscopic surgery, fracture surgery, and total joint replacement.
Partner at The Steadman Clinic, Board Member Steadman Philippon Research Institute. Scientific Advisory Board Member at the Steadman Philippon Research Institute. Medical Director Ski and Snowboard Club Vail.
Dr. Peter J. Millett is an internationally recognized orthopedic surgeon who specializes in disorders of the shoulder, knee, elbow and all sports-related injuries. As a partner at The Steadman Clinic, Dr. Millett has been consistently selected as one of the "Best Doctors in America" and has been ranked in the top 1% of Orthopaedic Surgeons by U.S. News and World Reports. Through the use of advanced open and arthroscopic surgical techniques Dr. Millett focuses on restoring damaged joints, ligaments and bones in the shoulder, elbow and knee. From weekend warriors to pro athletes, Dr. Millett provides the same world-class skill and personalized care to treat all patients.
As a shoulder and sports medicine specialist, Dr. Millett has treated elite athletes from the NFL, NBA, MLB, NHL, PGA, Formula One, X-Games, and the Olympics. Board Certified by the American Board of Orthopaedic Surgery, Dr. Millett is also a member of numerous academic societies including the American Academy of Orthopaedic Surgeons, the American Shoulder and Elbow Surgeons, the American Orthopaedic Society for Sports Medicine, the Orthopaedic Research Society, the Arthroscopy Association of North America, The Codman Shoulder Society, and the German Arthroscopy Association (AGA). Dr. Millett is a member of the prestigious Sports Council and was recently honored to join the The Herodicus Society, which is considered the Sports Medicine All-Star Society.
Prior to coming to Vail, Dr. Millett held a faculty appointment at Harvard Medical School and was formerly Co-Director of the Harvard Shoulder Service and the Harvard Shoulder Fellowship. While in Boston, he also founded and directed the Musculoskeletal Proteomics Research Group at Harvard, where his team discovered and patented the protein profile for osteoarthritis. His clinical practice in Boston was based at the prestigious Brigham & Women's and Massachusetts General Hospitals.
He has authored over 200 peer-reviewed, scientific articles, numerous book chapters, and 4 books on Orthopedics, Sports Medicine, and Shoulder Surgery. You can view much of his work under the Press and Publication area of his website (LINK). His academic work has been recognized with awards from several international societies, including the 2016 Achievement Award from the American Academy of Orthopedic Surgeons for his contributions to the field. In addition to his clinical excellence, he was also recently honored for his commitment to education with the 2016 Outstanding Teacher Award from the fellows of the Steadman Clinic and Steadman Philippon Research Institute.
Through his dedication to research and innovation, Dr. Millett helped pioneer an advanced arthroscopic shoulder surgery known as the Comprehensive Arthroscopic Management (CAM) procedure. CAM helps young, active patients with osteoarthritis delay or avoid shoulder replacement. He is also known for his work on advanced and complex rotator cuff repair, having developed a double row repair technique (Speed Bridge) that is one of the most commonly used surgical methods to repair torn rotator cuff tendons.
Dr. Millett serves as the medical director for Ski and Snowboard Club Vail. He has served as a team physician for the United States Ski and Snowboard Association (U.S. Ski Team) and as a consultant to the Montreal Canadiens, professional hockey club. He is currently a consultant to the NHL Players Association and the MLB Players Association. He served as Chair of the Research Committee for the Arthroscopy Association of North America and as Chair of the Education Committee of the American Shoulder and Elbow Surgeons. He serves on the board of overseers and the scientific advisory board of the Steadman Philippon Research Institute. He is an Ambassador for the US Ski and Snowboard Team and is a member of the Visionary Research Society of the Orthopaedic Research and Education Foundation. Dr. Millett also works as a consultant to a number of medical device, pharmaceutical, and medical education companies including Arthrex, Game Ready, and VuMedi to help advance the treatment of orthopaedic and sports medicine disorders.
A native of Pennsylvania, Dr. Millett received his undergraduate degree from the University of Scranton, in Scranton, Pennsylvania and his medical degree from Dartmouth Medical School in Hanover, New Hampshire. He also studied as a research scholar at the University of Cambridge in England, where he was awarded a master's degree in science (M.Sc.) for his work in skeletal biology. His work focused on molecular mechanisms of pathologic bone loss and its prevention.
Dr. Millett performed his orthopaedic residency training at the Hospital for Special Surgery in New York City, part of Cornell University's Medical School and one of the oldest and most prestigious orthopaedic residency program in the country. While there, he twice received the Lewis Clark Wagner Award for excellence in orthopaedic research as well as the American Orthopaedic Association - Zimmer Travel Award, a national award for orthopaedic research. Dr. Millett earned additional subspecialty, fellowship training in sports medicine, knee and shoulder surgery with Drs. Richard Steadman and Richard Hawkins in Vail, Colorado. As a fellow, he also served as an associate physician for the Denver Broncos professional football team, the Colorado Rockies Major League Baseball team, and the U.S. Ski Team.
Dr. Millett and his wife have four children and are very active in the Vail Valley community, serving as a member of the Future Founders Society of the Vail Valley Foundation and as parishioners of St. Clare of Assisi Catholic Church and School. An avid outdoorsman, Dr. Millett also enjoys skiing, cycling, and flyfishing and has served as a board member of the American Museum of Flyfishing.