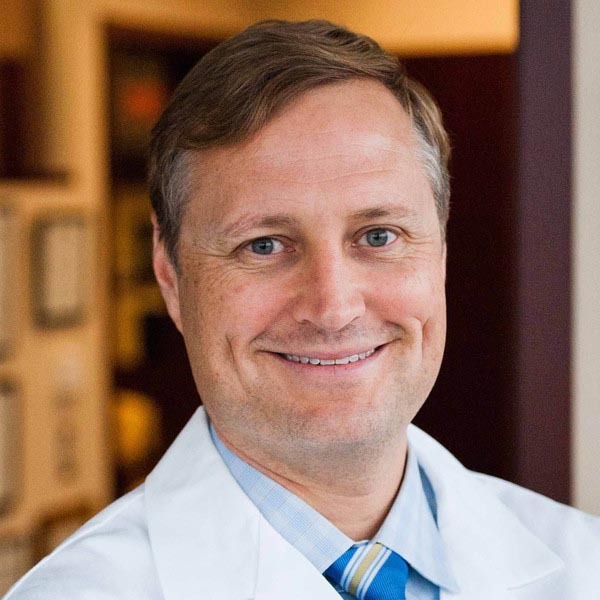 | | |
| --- | --- |
| Specialties | Knee, Shoulder |
| Schedule An Appointment | (970) 476-1100 |
| Languages | English |
Education
| | |
| --- | --- |
| Medical School: | Dartmouth Medical School |
| Residency: | Naval Medical Center San Diego |
| Fellowship: | Rush University in Chicago |
Biography
Shoulder, Knee and Sports Surgery
Dr. Matthew Provencher, Chief of Sports Medicine Service at Massachusetts General Hospital and Medical Director and Head Team Physician of last year's National Football League's Super Bowl Champion New England Patriots, is joining the staff at The Steadman Clinic and Steadman Philippon Research Institute. Dr. Provencher will focus on treatment and rehabilitation of injuries to the knee and shoulder.
Dr. Provencher completed his work with the Patriots on Jan. 24 when New England's hope of a Super Bowl repeat ended with a loss in the AFC Championship game to the Broncos in Denver. Perhaps it was only fitting that his final game with the Patriots was within driving distance of his new home in Vail at The Steadman Clinic.
Dr. Provencher graduated in 1993 with highest honors from the United States Naval Academy and was the Secretary of the Navy Distinguished Graduate, where he was an all-American rower. He earned his medical degree with Honors from Dartmouth Medical School in 1998. He has served as Chief of Sports Medicine at The Massachusetts General since April 2013 and has been with the Patriots for the last two seasons. He also serves as a Professor of Surgery and Orthopaedics at the Uniformed Services University of the Health Sciences (USUHS) and is a Visiting Professor at The Harvard Medical School.
"Dr. Provencher has established himself as one of the premiere orthopaedic surgeons in the nation and his work at Mass General is known worldwide," said Dr. Philippon. "His experience as an elite athlete and passion for research and evidence based medicine make him a great fit and an outstanding addition to our team of physicians at The Steadman Clinic and Steadman Philippon Research Institute."
"It is an extraordinary honor to join such an accomplished team at The Steadman Clinic and Steadman Philippon Research Institute," said Dr. Provencher. "With the promising research in regenerative medicine being conducted by the Steadman team, this is an incredibly exciting time there and a great way to advance the mission of keeping people active. I am humbled by the opportunity and look forward to working closely with the outstanding surgeons, clinicians, researchers and administrators at the clinic."
Dr. Provencher completed his orthopaedic residency at the Naval Medical Center San Diego and his orthopaedic shoulder knee and sports surgery fellowship at Rush University in Chicago. A prolific researcher, he has received numerous academic and research awards including the American Orthopaedic Society for Sports Medicine (AOSSM) Aircast Award, The International Society of Arthroscopy, Knee Surgery and Orthopaedic Sports Medicine (ISAKOS) Science Award. He was also selected for several prestigious traveling fellowships, including the AOSSM Asia-Pacific, the American Orthopaedic Association (AOA) John Fahey North American Traveling Fellowship, and the American-British-Canadian (ABC) Fellowship. In addition, he has received multiple peer-reviewed research grants totaling over $1.5M to study topics such as shoulder instability, rotator cuff injuries, and ACL tears from funding agencies including, OREF, PRORP, and The Department of the Army and Navy.
Dr. Provencher served as an orthopaedic surgeon at the Naval Medical Center San Diego from 2004-13 and was Director of the Sports Medicine and Surgery program from 2007-13. As the Head Orthopaedic Team Physician for the Navy Seal Teams 1, 3, 5 and 7, he was also instrumental in setting up the Special Forces Tactical Athlete Program - a comprehensive wellness, injury prevention and rehabilitation program for Naval Special Forces.
In addition to his orthopaedic duties, Dr. Provencher performed extensive humanitarian and disaster relief work. In this capacity, he served as the Director for Surgical Services for three years on the USNS Mercy and was the surgical leader of a 500-member team during Pacific Partnership 2012 - the largest humanitarian and civic action in the Asia-Pacific region focused on building stronger relationships and improved disaster response capabilities with partner nations. He continues his duties in the Navy as a Reservist, and was recently selected to the rank of Captain.
A native of Barrington, N.H., Dr. Provencher started his duties in Vail on March 31, 2016.